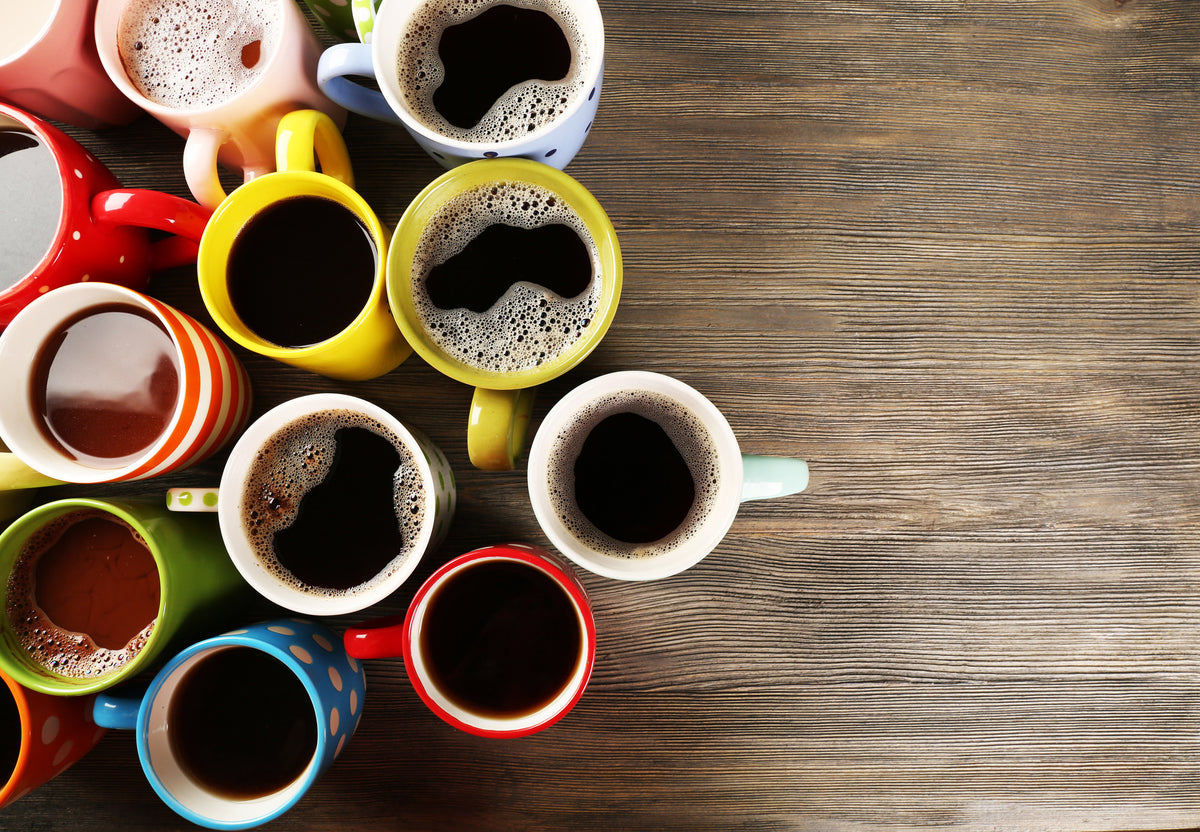 If you are like us, coffee is your love language. We all can agree that coffee is a delicious pick-me-up. However, you may be unaware that your favorite beverage also comes with a plethora of health benefits. Below are some of the many health benefits that come with your morning cup of Joe. If you want to learn more about coffee for a cause, check out our story!
Coffee Lowers Your Risk of Diabetes
Research shows that individuals that consume 6 or more cups a coffee a day are 22% less likely to develop diabetes. Also, one cup of coffee a day reduces your risk of type II diabetes by 9%.
Coffee Drinkers Are Less Likely to Have Heart Disease
Did you know that your coffee habit could  protect you from heart disease? It's true! Recent studies have shown that coffee drinkers that consume 3-5 cups of coffee a day are less likely to develop heart disease.
Coffee Can Reduce Your Risk of Developing Colorectal Cancer
Even if you don't drink multiple cups of coffee, your risks of developing colorectal cancer are lower by drinking a moderate amount of coffee a day. However, the more coffee you consume, the more this benefit of protection increases, so drink up!
Coffee for a Cause
When you purchase Fortika Coffee, 30 percent of the company's net proceeds go to pediatric cancer research, assisting families confronting the repercussions of pediatric cancer, and helping pediatric cancer centers. Together we can end childhood cancer, one sip at a time. Contact us today for more information!