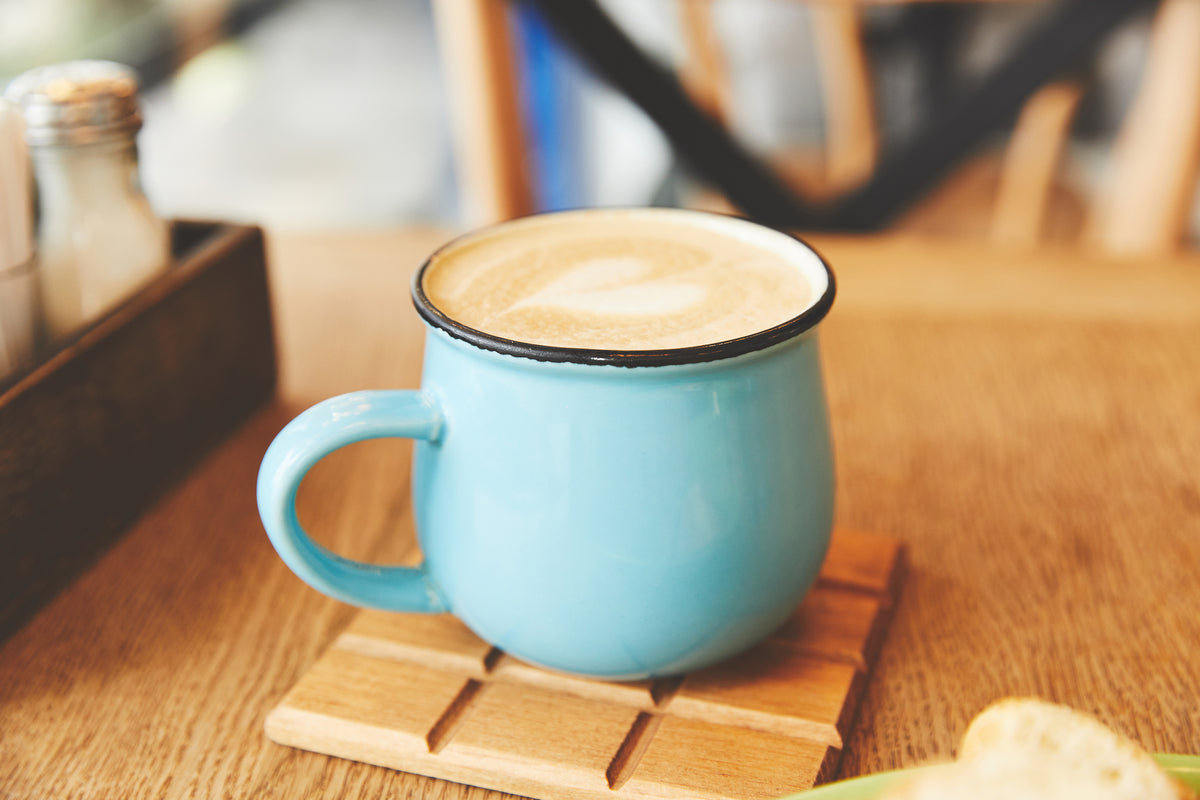 There's nothing quite like some espresso to kick-start your morning. If you opt for a timeless espresso coffee shot we can't blame you. However, for a nice change in your morning routine try your hand at making one (or all, we don't judge) of these delicious espresso drinks.
Americano
An Americano consists of espresso and water and can be served iced or hot depending on your preference. An Americano is super simple to make at home and is a great alternative to your traditional iced coffee or espresso shot.
A Steamy Latte
 If you still want the caffeine buzz of an espresso without the strong taste of an espresso, the latte is the drink for you. Featuring 1 shot of espresso, steamed milk, and foamed milk, a latte is a delicious way to get your daily dose of espresso.
A Classic Cappuccino
The classic cappuccino, where aerated milk and espresso meet. With the perfect espresso to milk ratio, the cappuccino is a staple coffee beverage for a reason. If you haven't started making cappuccinos at home, it's time to start!
Are You Looking for Espresso Coffee Online?
Did you know your espresso could make a difference?  When you purchase Fortika Coffee, 30 percent of the company's net proceeds go to pediatric cancer research, assisting families confronting the repercussions of pediatric cancer, and helping pediatric cancer centers. Together we can end childhood cancer, one sip at a time. Contact us today for more information!