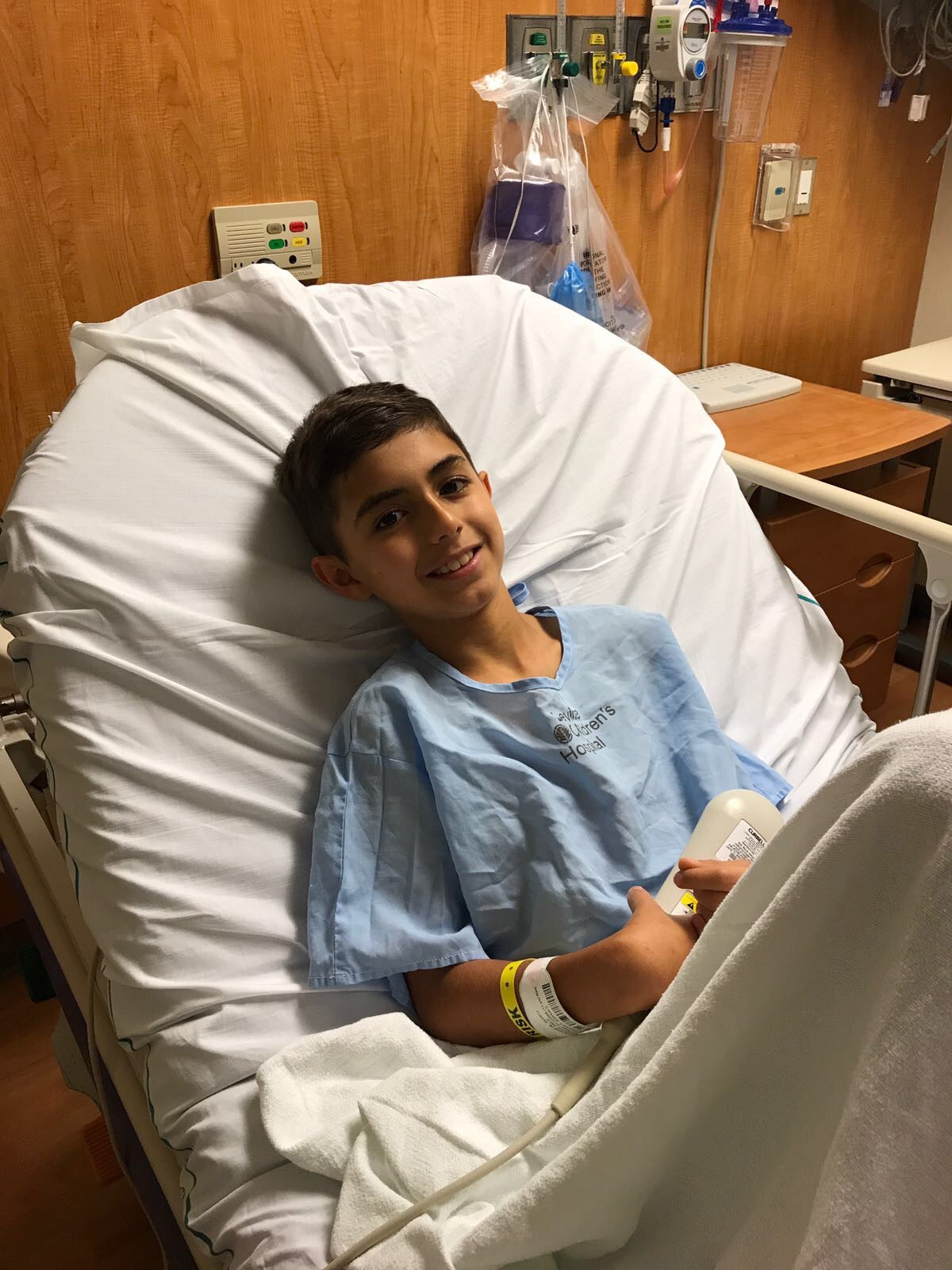 Unfortunately, childhood cancer is a devastating reality for many families in the United States. In honor of childhood cancer awareness month, we have put together three childhood cancer facts that you should be aware of. Here at Fortika Coffee, we are dedicated to spreading awareness and ending childhood cancer. Contact us today for more information on how you can help fight childhood cancer with your Fortika Coffee purchase.
Thousands of Children Lose Their Lives to Cancer Every Year
You might be unaware that childhood cancer is the number one cause of death by disease for children in the U.S. Every single day 250 children die from cancer, which means 91, 250 children lose their lives to cancer each year.
Childhood Cancer Consists of Several Different Types and Subtypes 
There is not one particular type of cancer that affects children. Cancer can develop anywhere in a child's body, leading to dozens of different types of cancers. Genetic mutations could be the cause of certain types of childhood cancer. However, most causes of childhood cancer remain unknown.
Children Are Diagnosed with Cancer Every Single Day 
Almost 700 new cases of childhood cancer develop around the world every day. This devastating number is a harsh reality that many people are unaware of.
Help Us Fight Childhood Cancer
When you purchase Fortika Coffee, 30 percent of the company's net proceeds go to pediatric cancer research, assisting families confronting the repercussions of pediatric cancer, and helping pediatric cancer centers. Together we can end childhood cancer, one sip at a time. Contact us today for more information!