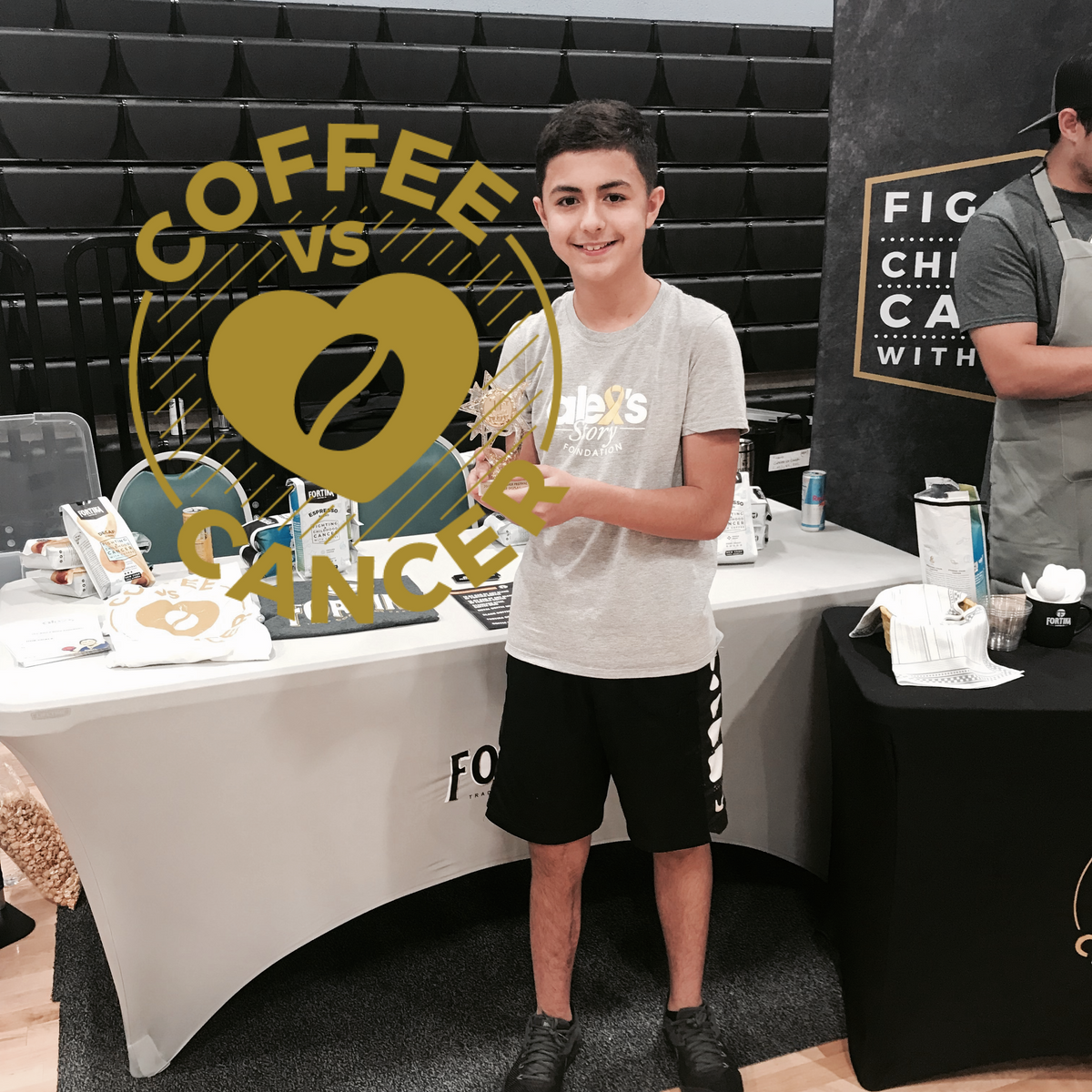 This 2019 was full of great moments for Alex.  He had scheduled 4 clinic appointments to have normal CT scans and to confirm that the cancer had no reappeared. His last appointment was in November, confirming that he is in remission!  Alex continues to grow and will need to undergo a special surgery where they will balance out his legs.  On the leg where he had his knee and upper tibia replacement, an orthopedic surgeon will have a procedure done to have his femur grow and allow both legs to be the same length.  After 2 appointments, it looks like Alex will have surgery this coming summer.
Alex did great in school and is finishing 8th grade in June.  In August 2020, he begins an early college program where during his 4 years of high school, he will not only get his high school diploma and will also receive a college associates degree.  He continues to enjoy his friends and gaming with his PS4.
Alex had the chance of going back to the same clinic he was treated at to visit patients and encourage them to continue to the fight.  This year Alex had the awesome opportunity of meeting the Mayor of the city of Charlotte, where he told his story and all that the Alex's Story Foundation and Fortika desire to do for childhood cancer. At the beginning of November, at the Levine Children's Hospital in Charlotte, Alex was part of an official launch of the Alex's Story Foundation where many heard how they could take part of the fight against childhood cancer in the US and around the world.
Please help Alex continue to make an important impact through the Fortika Coffee Co. & Alex's Story Foundation