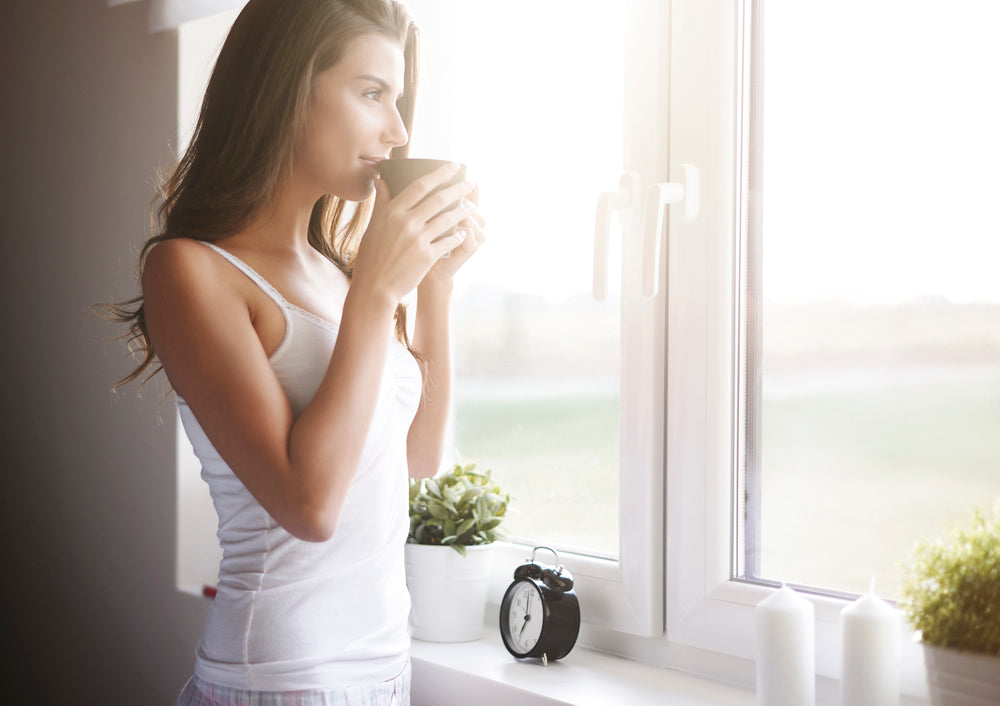 You know what they say, there's no place like home…Getting your hands on the perfect cup of coffee at your local coffee shop can be hit or miss. However, making your coffee at home allows you to customize each steamy beverage to your liking. Making your coffee at home is not only the best way to make your ideal cup of coffee, it's also a great way to save some cash! Check out these high quality coffee recipes to try at home today.



Refreshing Iced Vanilla Latte

You can't go wrong with an iced vanilla latte. This delicious and refreshing iced beverage is simple to make at home because it only requires three ingredients. If calories are a concern you can opt for almond or coconut milk instead of whole milk, and a sugar-free vanilla syrup.
Decadent Café Mocha

A simple recipe that packs a punch of flavor. Creating a café mocha at home is as simple as adding cocoa, sugar, and milk to a steaming cup of your favorite Fortika blend. Also, you can create a low-fat version by utilizing almond milk and your favorite sugar substitute.



High Quality Coffee at Your Fingertips

High quality coffee for a cause! When you purchase Fortika Coffee, 30 percent of the company's net proceeds go to pediatric cancer research, assisting families confronting the repercussions of pediatric cancer, and helping pediatric cancer centers. Together we can end childhood cancer, one sip at a time. Contact us today for more information!