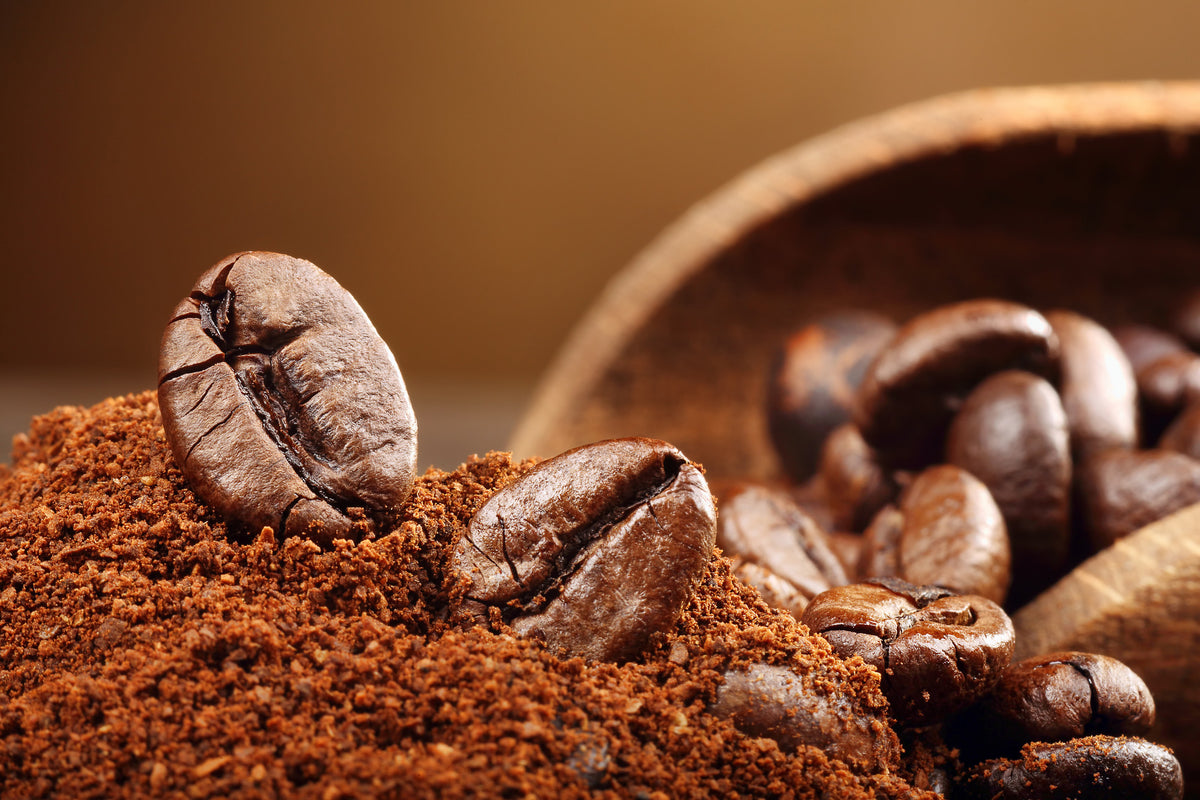 When it comes to shopping for coffee, there are many things to consider, including deciding between whole bean coffee or ground coffee. So which ones right for you? Below are few things to consider before making a decision!
How Do You like to Brew Your Coffee?
First things first, how do you brew your coffee? This will be an important factor when deciding between whole bean coffee and ground coffee. Pre-ground coffee is the best for standard home coffeemakers. However, if you are not using a traditional brewer at home, a whole bean coffee might be the best option.
Is Time an Issue in the Mornings?
If you are crunched for time in the mornings, pre-ground coffee might be the best option for you. Pre-ground coffee is ready to brew straight out of the bag and is a more convenient option. The process of grinding whole bean coffee at home, however, is a bit more time-consuming.
Are You a Coffee Connoisseur?
If you consider yourself a coffee connoisseur, you are going to want to brew whole bean coffee for optimal freshness and taste. Also, brewing your own whole bean coffee gives you the freedom to make adjustments in the grinding process that allows you to make your perfect cup of coffee.
Whether You Prefer Whole Bean Coffee or Ground Coffee, They Are Both for a Good Cause!
Did you know your coffee could make a difference?  When you purchase Fortika Coffee, 30 percent of the company's net proceeds go to pediatric cancer research, assisting families confronting the repercussions of pediatric cancer, and helping pediatric cancer centers. Together we can end childhood cancer, one sip at a time. Contact us today for more information!